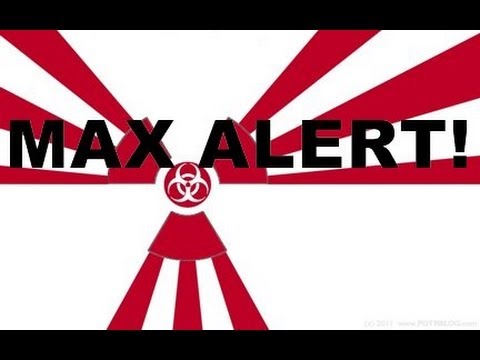 (Before It's News) Due to a massive radiological event in New Mexico and the release of a......
Spirituality & Wellness
>>
It's a tough time to be a US military veteran. ......
We are appealing for more information about this UFO footage filmed at the Red Sea tourist reso......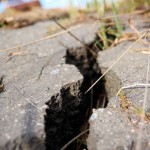 A M6.8 earthquake struck offshore and rattled the Northern California coast on Sunday night......
Will Israel and Zionism use another false flag attack to get us into war with Iran?......
Critics of China's one-child policy say that it has fueled a rise in child trafficking. ......
Deputy thought that the man was reaching for a rifle in the back of his truck. ......
Random Acts of Kindness
>>
Months after a nurse was gunned down in downtown Memphis, three people have been......
More from Random Acts of Kindness
More Listening Options

On Demand Radio Shows
© TRUTH FREQUENCY (TM) All Rights Reserved
Truth Frequency , Chris Geo, Sheree Geo, Global Resistance & KTFRN are trademarks of Truth Frequency Radio All Rights Reserved.