Is the ER doc from the Franklin High School stabbing the coroner from Sandy Hoax?......
Spirituality & Wellness
>>
Researchers say that materialistic people are more likely to be depressed and unsatisfied with ......
'I think it's safe to say this place definitely is haunted, but by who or what, we don't know,'......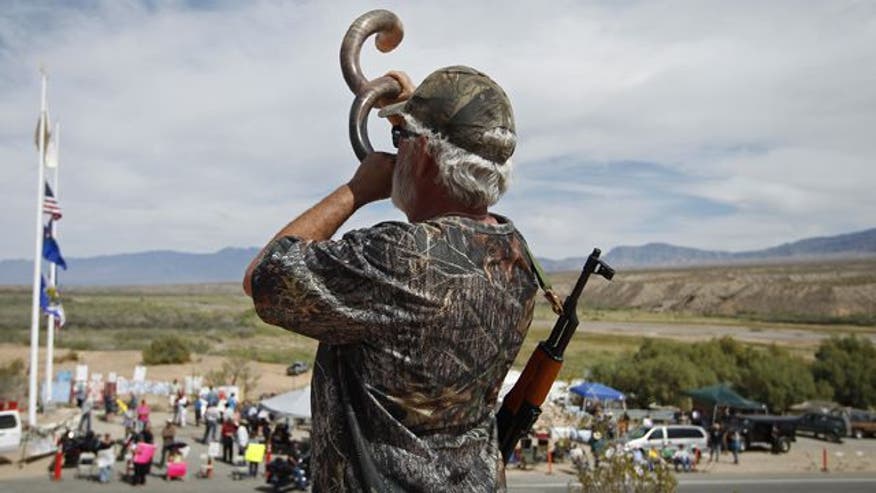 'The BLM will continue to work to resolve the matter administratively and judicially'......
Various speculations ranging from political vendetta to terrorism to an accident......
Unexpected horror of animal cruelty that included dead fighting dogs stuffed into garbage bags, starving puppies crammed......
Chief Beck says a sting or surveillance operation to catch cops destroying equipment would be "too hard"......
Random Acts of Kindness
>>
The water was deeper than was safe for him. He was underwater for about a minute......
More from Random Acts of Kindness
© TRUTH FREQUENCY (TM) All Rights Reserved
Truth Frequency , Chris Geo, Sheree Geo, Global Resistance & KTFRN are trademarks of Truth Frequency Radio All Rights Reserved.