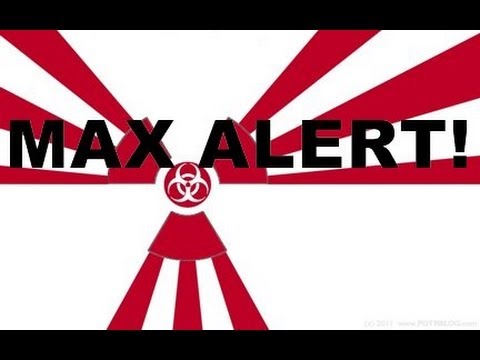 (Before It's News) Due to a massive radiological event in New Mexico and the release of a......
Spirituality & Wellness
>>
It's a tough time to be a US military veteran. ......
We are appealing for more information about this UFO footage filmed at the Red Sea tourist reso......
Things have been getting a little…strange lately. ......
According to The New York Times, EuroNews, and other mainstream outlets, Russia is invading Ukraine's Crimea.......
Critics of China's one-child policy say that it has fueled a rise in child trafficking. ......
Deputy thought that the man was reaching for a rifle in the back of his truck. ......
Random Acts of Kindness
>>
Months after a nurse was gunned down in downtown Memphis, three people have been......
More from Random Acts of Kindness
More Listening Options

On Demand Radio Shows
© TRUTH FREQUENCY (TM) All Rights Reserved
Truth Frequency , Chris Geo, Sheree Geo, Global Resistance & KTFRN are trademarks of Truth Frequency Radio All Rights Reserved.