Is the ER doc from the Franklin High School stabbing the coroner from Sandy Hoax?......
Spirituality & Wellness
>>
Researchers say that materialistic people are more likely to be depressed and unsatisfied with ......
'I think it's safe to say this place definitely is haunted, but by who or what, we don't know,'......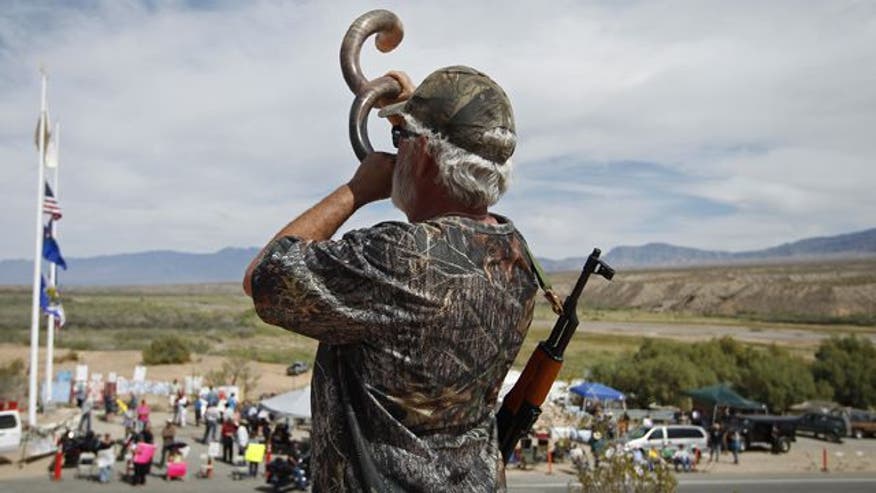 'The BLM will continue to work to resolve the matter administratively and judicially'......
Remember, American and British spy agencies have intentionally weakened security for many decades.......
A newborn fawn survived a collision that killed its mother because of the quick thinking and care of Officer Misty Turne......
'The dog was allowed to suffer for 90 minutes and it was offered no veterinary care'......
Random Acts of Kindness
>>
Daniel Smith lost his job and wanted to do something positive with his time, so ......
More from Random Acts of Kindness
© TRUTH FREQUENCY (TM) All Rights Reserved
Truth Frequency , Chris Geo, Sheree Geo, Global Resistance & KTFRN are trademarks of Truth Frequency Radio All Rights Reserved.